A Ranking of the Best Cheeses at Aldi

It's sometimes difficult to pinpoint — or even remember — the exact moment when you fell in love, but thanks to a time-stamped grocery store receipt, I'll always know when I fell hard for a grocery store. Several months ago, I Google Mapped my way to an Aldi in Canterbury, England, where I scored a year's supply of its Lacura-brand caviar moisturizing cream, a £7-per-jar bargain that has been favorably compared to LaPrairie's version, which costs slightly more than my monthly car payment.

While I was there, I spent some time scoping out the other aisles and noting its cheap-even-in-British-Pounds prices, so the store became one of my grocery go-tos when I got back to the States. Simply put: Aldi cannot be topped for pantry staples and snack foods, for its coffee and award-winning wines, and for the chocolate chip brioche that will make you pretend you've never heard the words "keto diet."
The one part of the store that I'd never fully explored was its cheese case, even though I've pushed my 25-cent shopping cart past it on almost every trip. And that's a shame, because Aldi's cheese section is no joke: Not only are Cabot-brand cheeses close to a buck cheaper than they are at other grocery stores, but Aldi's own cheeses have collected awards at several important-sounding competitions.
On one dark day when my cheese drawer was empty, I went to the closest Aldi and excitedly selected an assortment of cheeses. (And it's worth noting that eight different cheeses had a combined price of $30.) After eating all of them over the course of a weekend, I had no regrets (OK, maybe I had one regret), but I did have a couple of new favorites.

Specially Selected Aged Reserve White Cheddar, $2.50 for 10 ounces
Any exploration of Aldi's cheese has to start here, with the cheddar that won the gold medal at the 2013 United States Cheese Championship. Although it is an extra-sharp cheddar, I thought its flavor was a little mild — but that made it a solid choice to pair with crackers, flatbreads, and apple slices.

Specially Selected Le Gruyère, $5 for six ounces
Hands-down, my favorite Aldi cheese. This cheese had a bold, complex, and nutty flavor, which is everything you want from a Gruyère. I ate chunks of it directly from my knife, shredded it onto mac and cheese, and made a legit grilled cheese with it. Also, it was so good that I don't even care that 21-year-old me would be both disappointed and embarrassed by my use of the phrase "everything you want from a Gruyère."
Lustenberger 1862, $5 for seven ounces
The runner-up for my affections, Lustenberger further emphasizes the fact that Switzerland is very, very good at making cheese. I was previously unfamiliar with this variety, but Maurice Lustenberger's namesake dairy product is "fruity and tangy" with "the strong aromatic flavor of the Swiss mountains." If that's true, the Swiss mountains smell freaking delicious. (I ate all seven ounces in one afternoon.)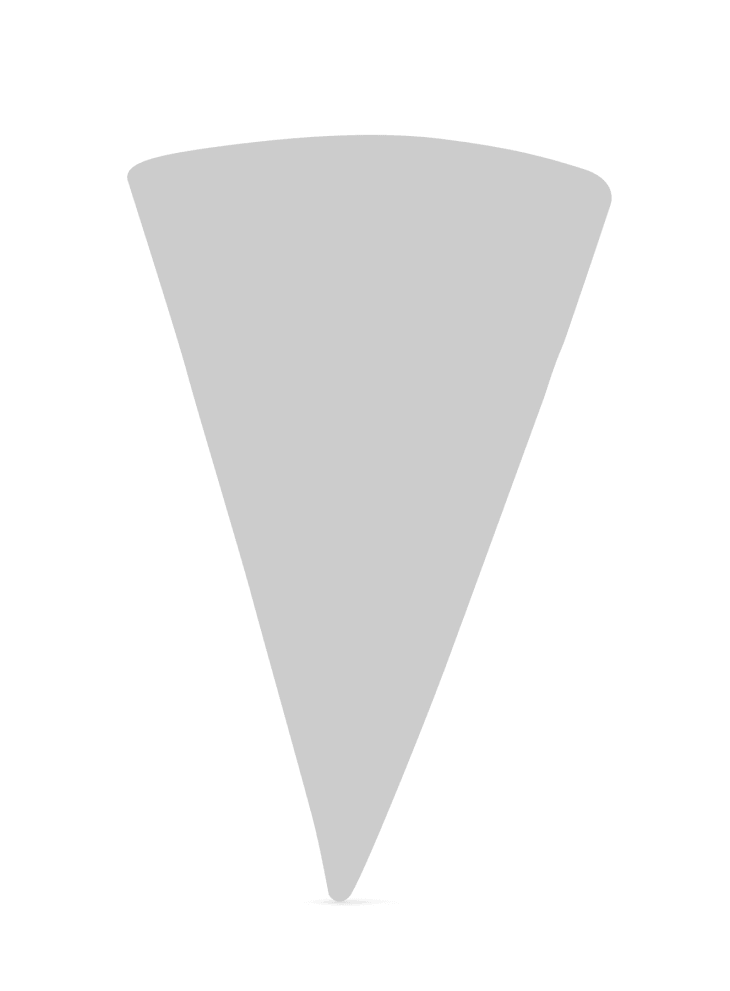 Priano Asiago Italian Cheese Wedge, $4 for eight ounces
It might not be the strongest Asiago you've ever shredded directly into your own mouth (LAY OFF ME), but it did add a wonderful punch to pasta, gnocchi, and a slice of leftover pizza that I may or may not have microwaved for breakfast. And, at under $4, it's a total value.

Happy Farms Preferred Spanish Cheese Plate, $5 for 5.29 ounces
This combination of sliced Iberico, Manchego, and Tipsy Goat cheese was another winner; the tangy, creamy Manchego triangles were especially good. (I only recently learned that Manchego was a sheep's milk cheese, a fact I have casually mentioned at a cocktail party and to a person standing behind me at Wendy's.)
Yes, this is a total copy of the Trader Joe's Spanish cheese tapas sampler. And yes, it's still perfect when you need to put a quick cheese board together. Just pick up some almonds, some olives, and a bottle of Tempranillo, and you're set.

Specially Selected Gouda Cheese, $3 for seven ounces
This soft, sweet Gouda was another perfect melter (Hello, Gouda and bacon burger!) and was flat-out delicious with pears. It has a milder flavor compared to some of my other go-to Goudas, but you can't beat the price. (Again, 21-year-old me is slamming her head in a car door right now.)

Specially Selected Cranberry Cinnamon Goat Cheese, $4 for six ounces
An all-around standout cheese, with the perfect amount of unmistakable "goatiness," surrounded by a layer of real dried cranberries. (As an aside, scientists at Kansas State University have legit studied the best ways — and the best words — to describe the taste of goat cheese.) Some Aldi locations have a blueberry vanilla Goat cheese log (mine did not), but I'm dying to compare it to the wild blueberry vanilla chevre at Trader Joe's, which I love.

Happy Farms Preferred Australian Grass-Fed Cheddar, $3 for seven ounces
I put this one at the bottom, because it was the only misstep that ended up in my cart. I applaud Aldi's attempt to offer an organic cheese, but this tasted less like cheddar and more like a shiny rectangle of melted plastic.
If you're trying to put together a cheese board or just need to refill your own refrigerated cheese drawer, Aldi deserves a spot in your grocery store rotation. And, for real, pick up some of that chocolate chip brioche too — it's a life changer.
Do you have a favorite cheese at Aldi? Tell us about it in the comments below!
Published: Apr 11, 2018